The Escuela Superior Politécnica del Litoral (ESPOL) was established by presidential decree on October 29, 1958, with four departments that included Naval Engineering. In 1972, the Department of Naval Engineering expanded its academic objectives to include the Marine Sciences, resulting in the Department of Naval Engineering and Marine Sciences. In 1973, with the support of UNESCO (United Nations Educational, Scientific and Culture), the Oceanography program is created, which in 2012 becomes Ocean Engineering and Environmental Sciences. Finally, in 2017, the teaching staff of the career worked on a curricular reform that aligned the scope of the program with national needs. As a result, the Oceanographic Engineering program was created.
Based on this reform, the program defined three professional axes:
Engineering: design of structures and port works in the coastal edge.
Oceanography: study of the dynamics of the oceans and the marine-coastal zone
Coastal Resources Management: analysis, problem solving, and sustainable development of the coastal-marine zone.
---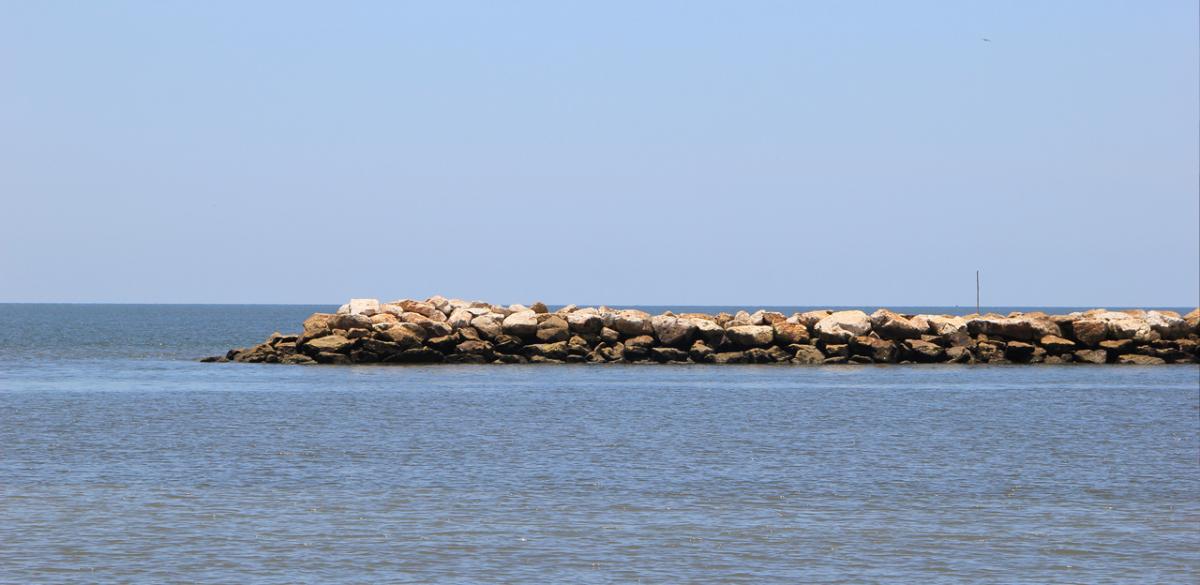 ---
---